Vspace Create is Hong Kong's first co-working space dedicated to designers and garments manufacturers. The space provides the ideal working environment for designers to inspire and innovate.
As we take care of the heavy lifting, our creatives get to focus on what they do best: dream, innovate, design and make amazing products.
We've brought together creative and manufacturing under one single roof – meaning our members can go from first concept to initial prototype, brainstormed redesigns to perfected final product, all within Vspace Create's inspiring walls.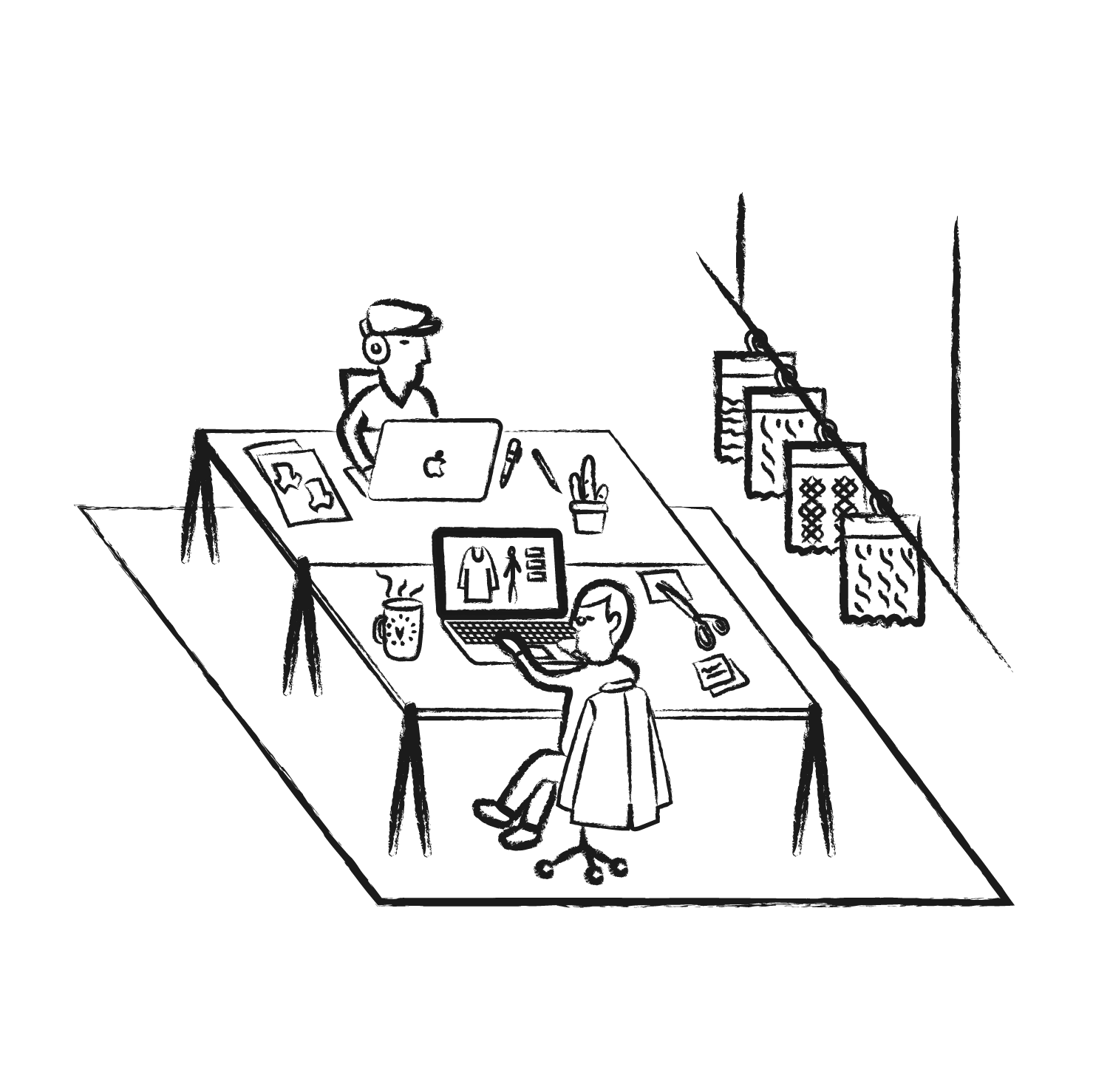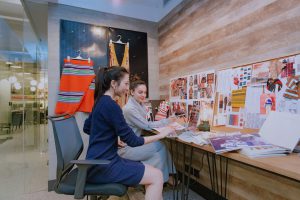 Ideal for small teams, our inspiring studios combine the ideal-for-purpose robust industrial interiors of a manufacturing hub with the sharp lines of a contemporary global business centre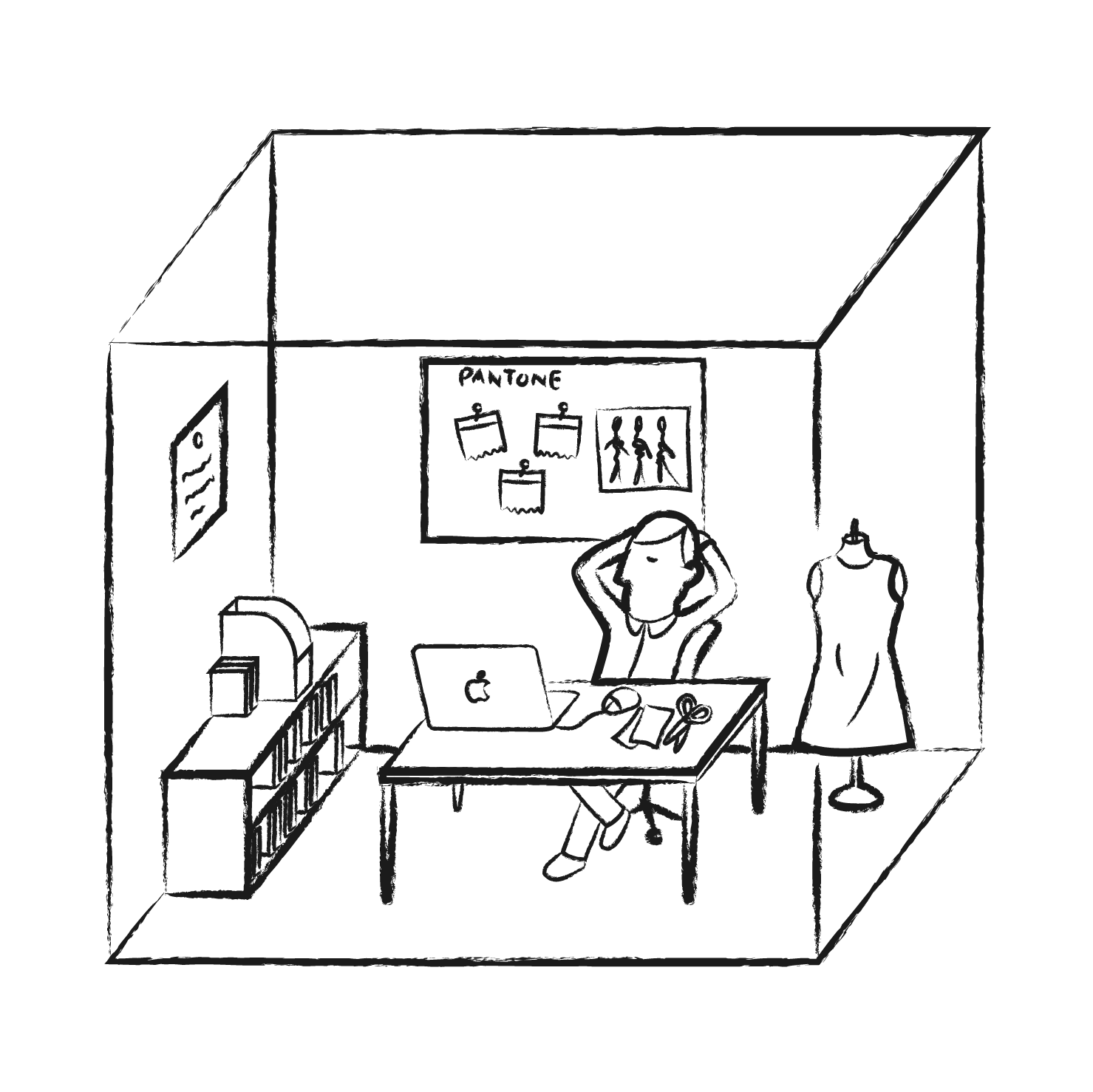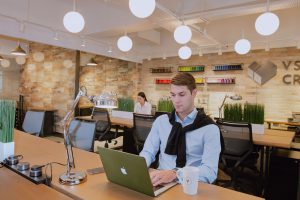 An anchoring point within the natural flow of our creative hub, at a dedicated desk, your work is secured and always exactly where you want it, ensuring continuity is king.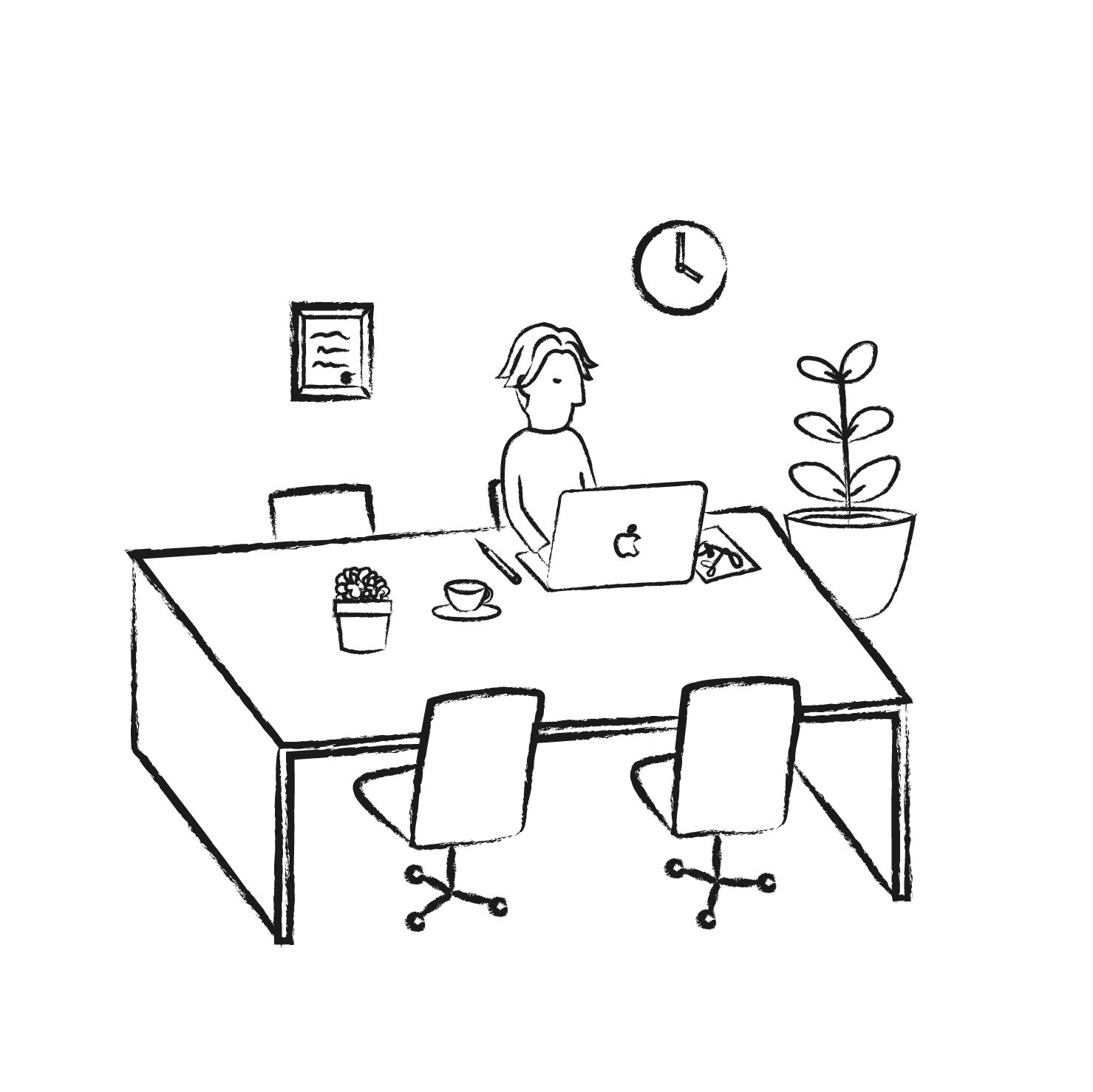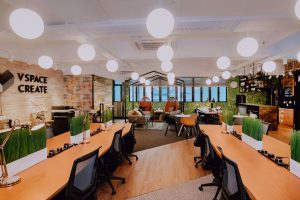 For those who work nimbly, hot-desking can be the ideal solution. Hotdesk spots work daily on a first-come, first-serve basis, with your in-office hours feeling fresh and dynamic.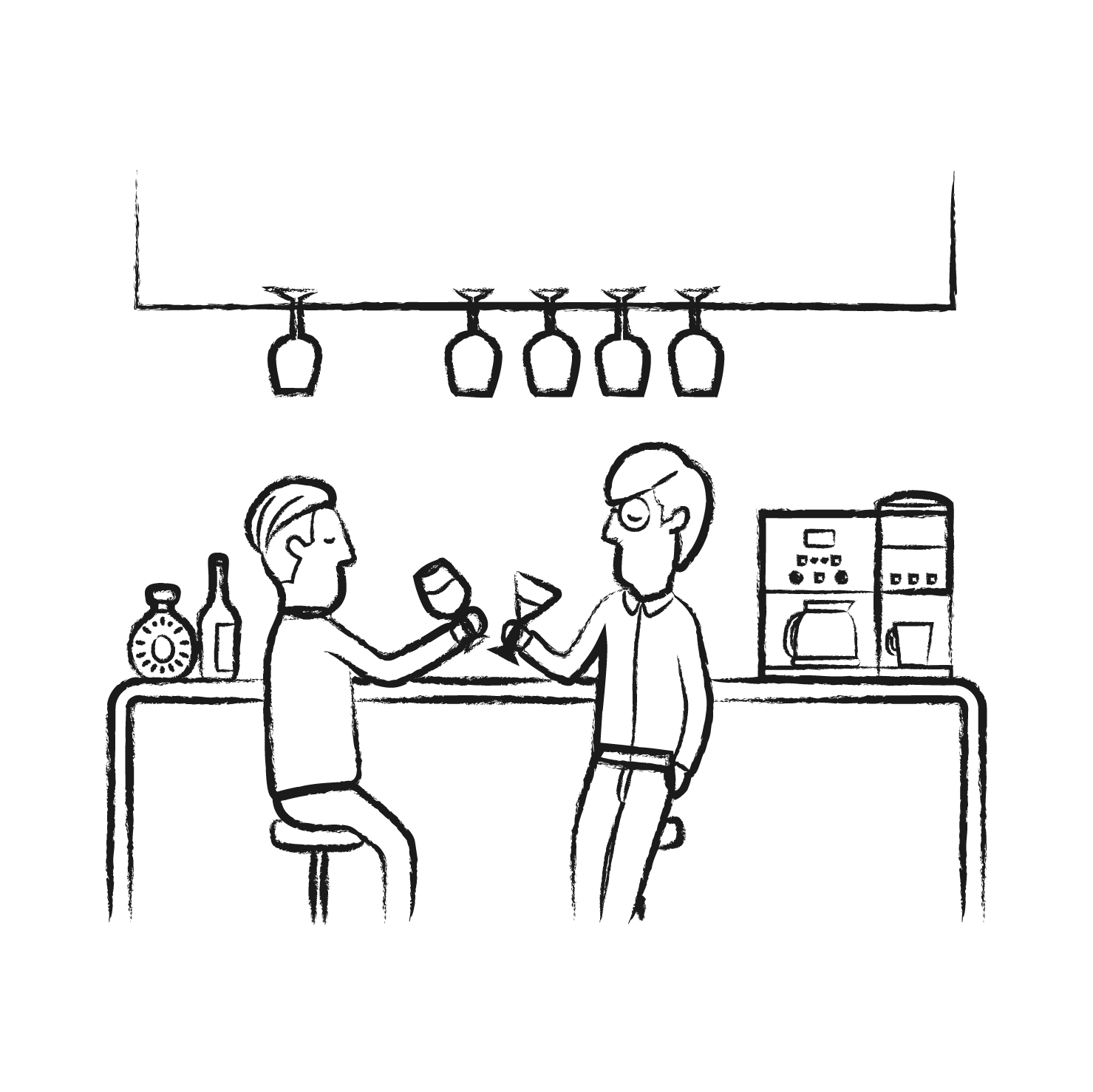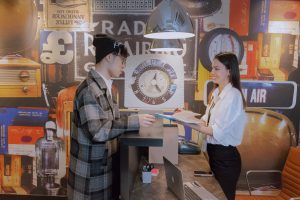 We know the needs of growth-stage companies can change at a moment's notice. That's why we provide day-passes for each membership type. This tailored solution ensures that you have complete workspace flexibility Address and Mail Services 24/7 Access Access to Luxury S-Lounge Business grade internet and WiFi Tailored Events Stylish private booths Nespresso coffee & premium tea Meeting room credits Lockable room with keyless entry Guests welcome Fully furnished office Daily housekeeping Business quality printers Business hour reception desk
Room 904, Riley House, 88 Lei Muk Road, Kwai Chung, N.T. HK
© V Space Group (Hong Kong) Ltd.